Flor&Fjære
The exotic island in the fjords
Flor & Fjære is the place where the rainbow hits the ground. Now they have a new websites with online booking and we have also contributed with a new POS system.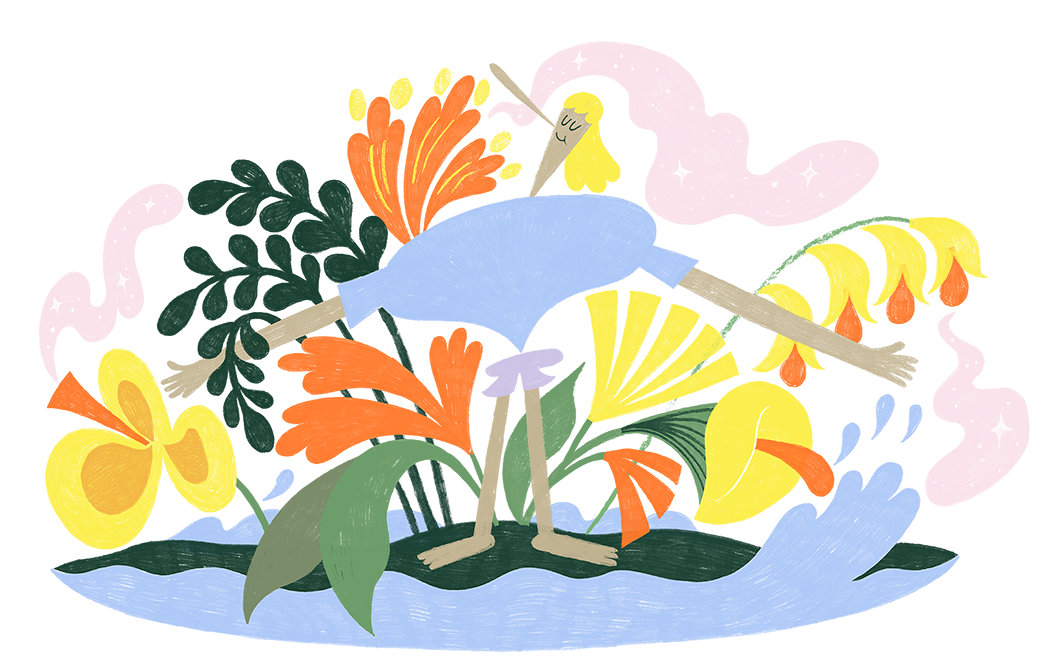 The seed
Flor&Fjære had a clunky and expensive booking system and were looking for a user-friendly platform that would enable their customers to book directly on their website. A tailor-made, flexible, and budget-friendly approach was preferred, with a focus on good technical implementation, support and on-site testing.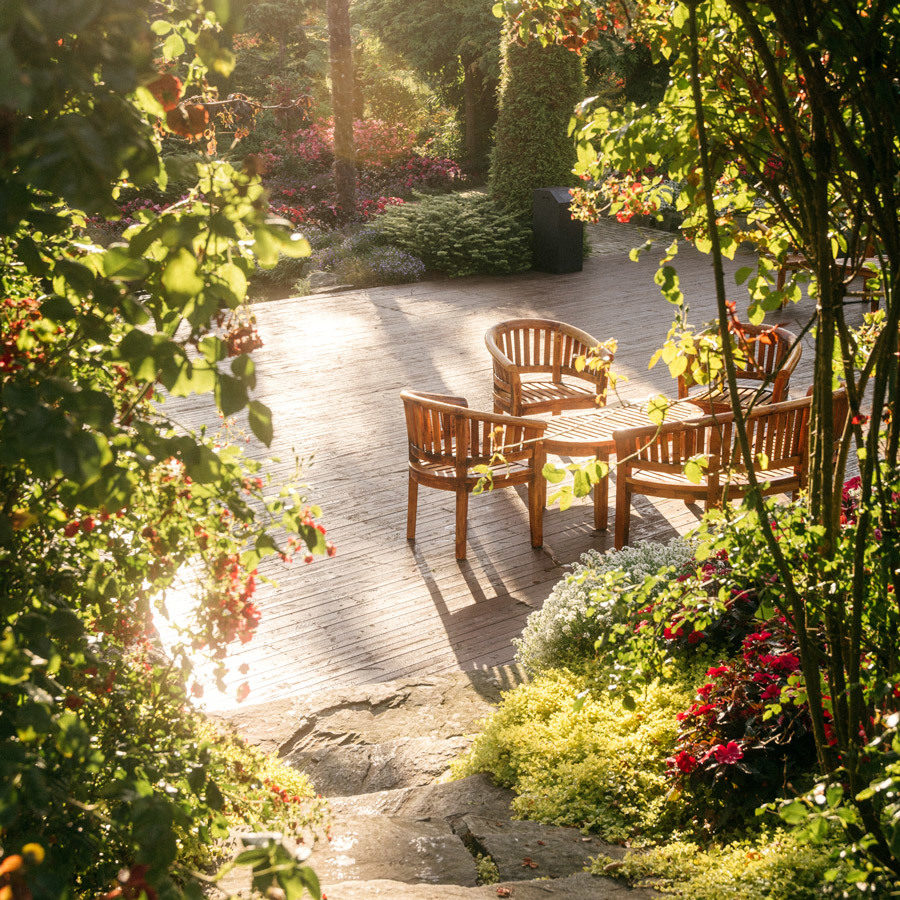 Less admin, more gardening
Last Friday created a bespoke solution that is seamlessly integrated with Odoo, allowing customers to make online bookings and purchase gift cards, while also streamlining boat logistics and improving the POS experience for their restaurant. The transition to a more seamless booking process has not only eliminated the hassle of recurring orders but also significantly improved the overall customer experience.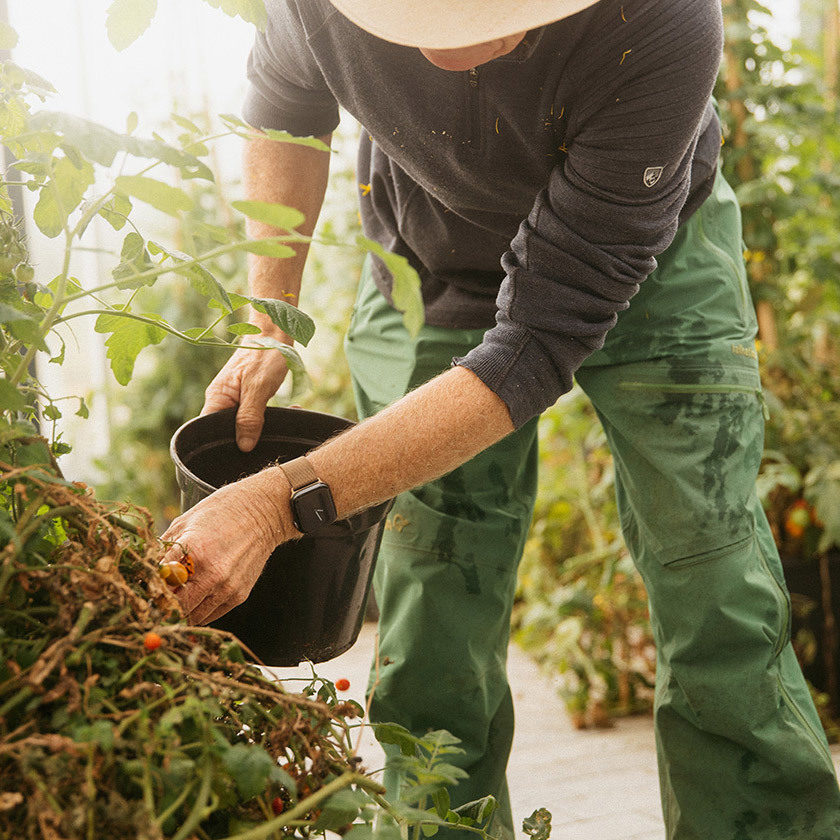 Growing
We continually improve the digital solution to enhance workflow efficiency and deliver a great experience for the client and the customers. Our efforts have significantly reduced the time and effort Flor&Fjære has to spend on admin and housekeeping tasks related to bookings, allowing them to focus on creating an exceptional visitor experience.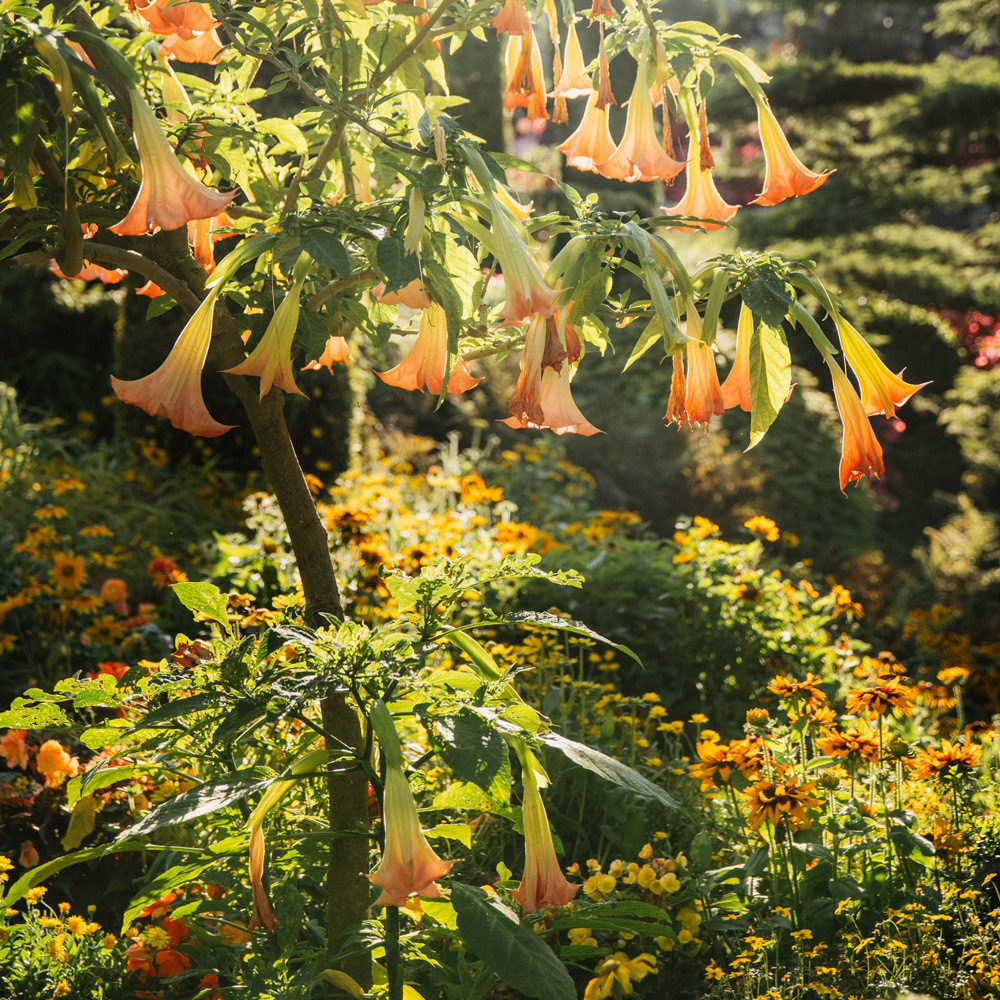 Technology used
For this project the following technologies were used for best performance and flexibilty